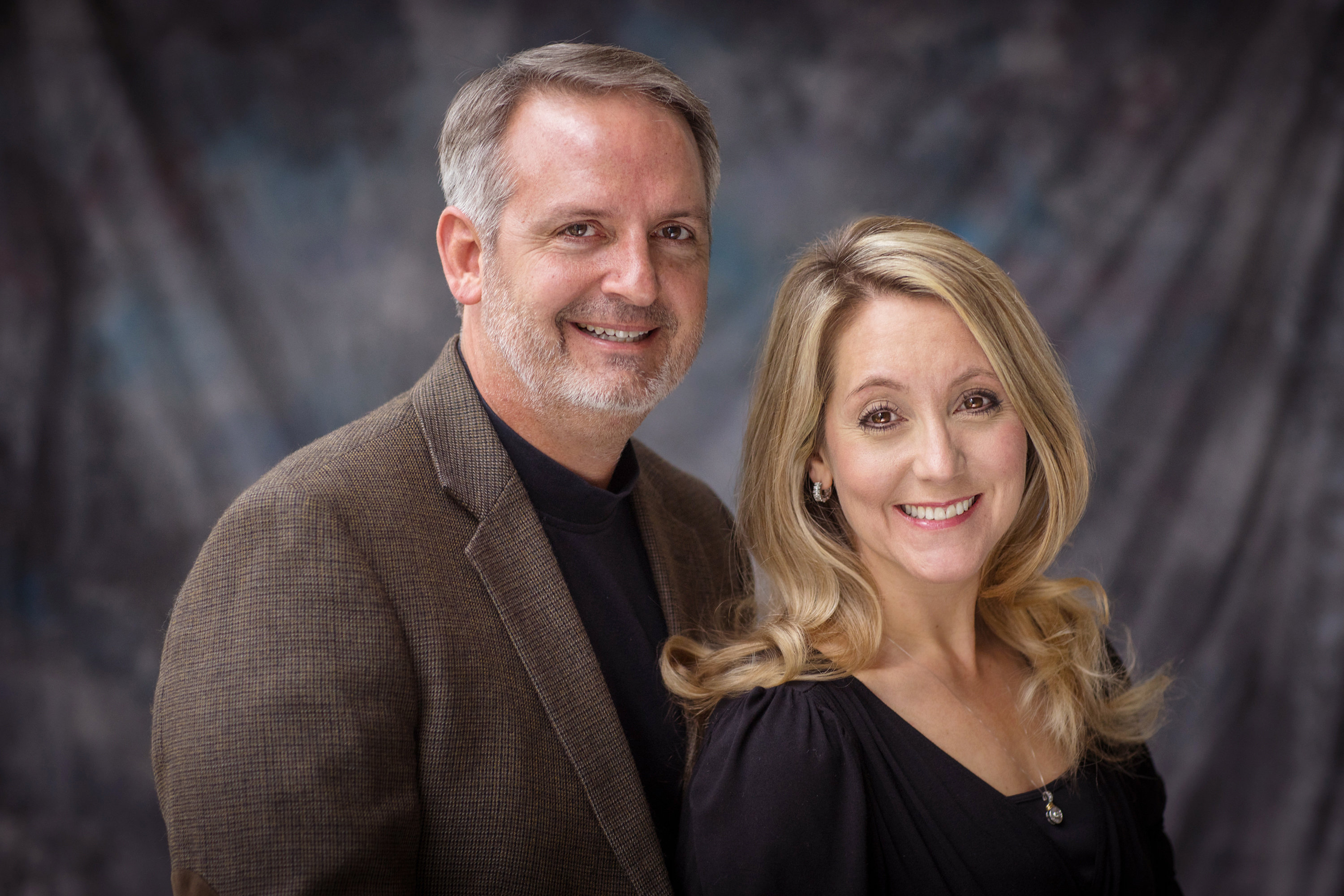 Mark & Julie Mahler truly enjoy being together and serving together in the real estate business. Our story begins in the 80's at Belton High School where we first started dating and envisioning a life together.
We both attended Baylor University where Mark was a placekicker on the football team and Julie worked as a Community Leader in her dorm on campus. Having earned our degrees, Mark began working in sales and eventually landed a sweet job at Blue Bell Creameries in Waco. Julie began her elementary teaching career in the Midway ISD. Then WE GOT MARRIED!
We were both involved in various Christian ministries at Baylor. So when the opportunity arose for us to serve on a college campus in the former Soviet Union for the purpose of sharing the gospel, we took it! After serving over a year in this ministry, we came back home to start a family and settle down. Mark worked in the software industry and Julie worked as an elementary teacher followed by a stint as a school librarian.
Mark moved into the real estate industry in 1999 just as our family started growing. Julie stayed home during these years to nurture our three wonderful kids...Caroline, Matt, & Emily. Julie then joined Mark as a Realtor in 2017 and we embarked on a new and exciting era of service to our clients.
Over the past 20 years many things have changed in real estate, but the basics never change. Hard work, strategic thinking and a sharp customer focus make the difference. The "one-on-one" nature of the real estate business allows us to invest directly in individuals and families, and that's what we enjoy most of all!Here are a few of our honors in the industry...
1999 Temple-Belton Board of Realtors Rookie of the Year
#1 Producing Agent in the Temple-Belton Area
Temple Telegram Reader's Choice Award
Temple Area Builders "Real Estate Agent of the Year"
RE/MAX Temple ~ Belton Agent of the Quarter
RE/MAX Top Producer Quarterly Award
RE/MAX State Top Producer
RE/MAX Top 20 in Texas Award
RE/MAX Vanguard Annual Award
RE/MAX Platinum Club
RE/MAX Chairman's Club
RE/MAX Lifetime Achievement Award
KW 2018 Top Team Award in Closed Units
KW 2018 Top Team Award in GCI
KW 2018 Top Team Award in Closed Volume
KW 2018 #4 in Team Units
KW 2019 Top Individual Team in Closed Units
KW 2019 Top Individual Team in Closed Volume
KW 2019 Top Individual Team in GCI
In our spare time Julie enjoys being with friends, decorating, shopping and listening to podcasts. Mark enjoys spending time on the family farm, 80s music and hanging out with buddies. Most of all, we are both intrigued by what God's grace can do in a human life.

It has been our privilege to serve thousands of customers that we also call friends. This is both gratifying and humbling to think about. We look forward to a new era of service and continuing to build long-term meaningful relationships.