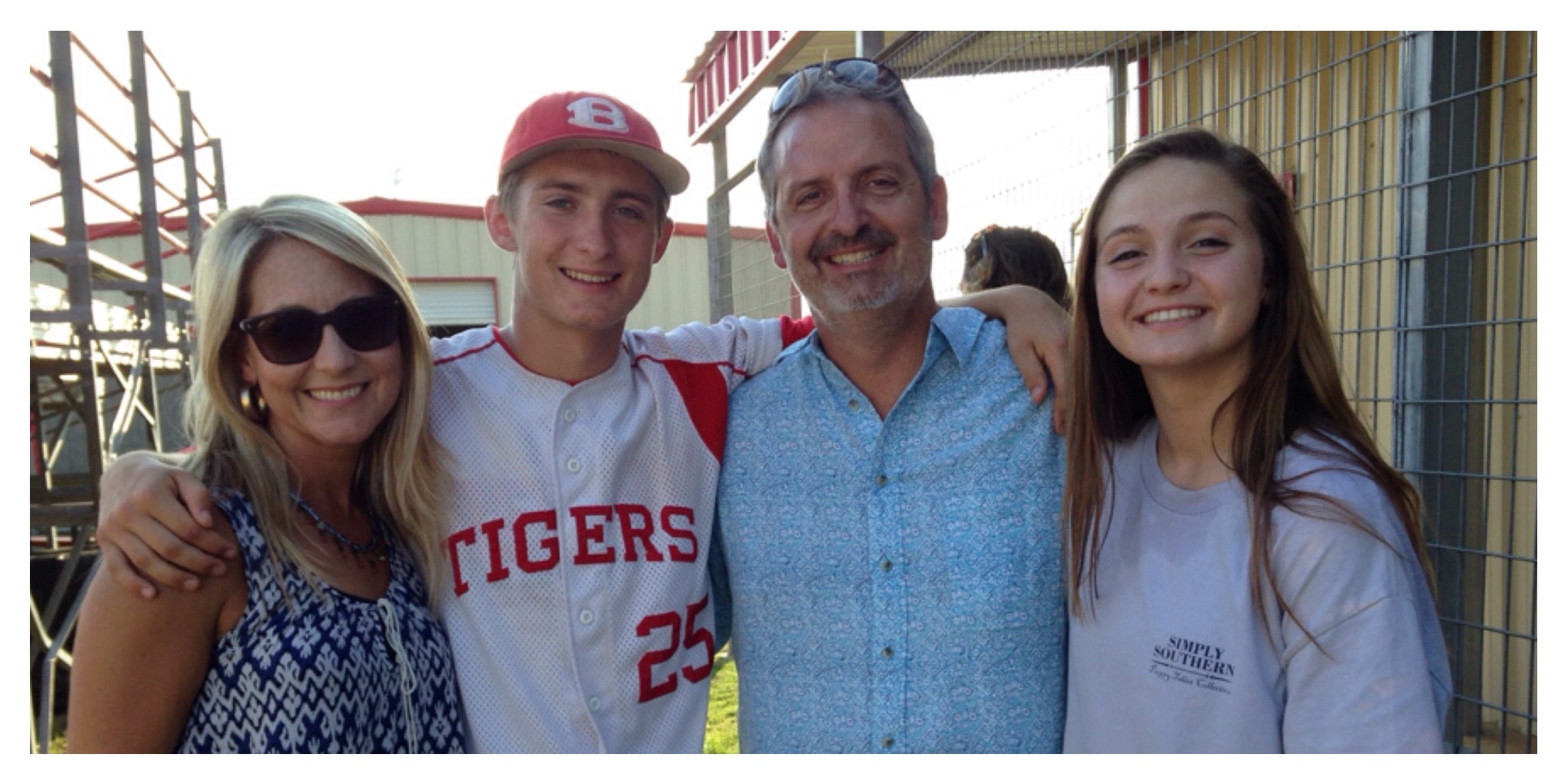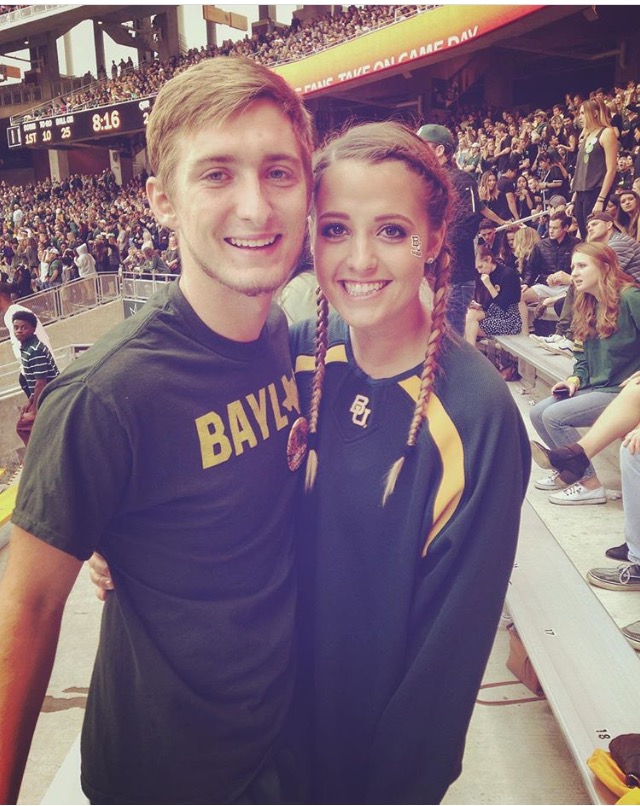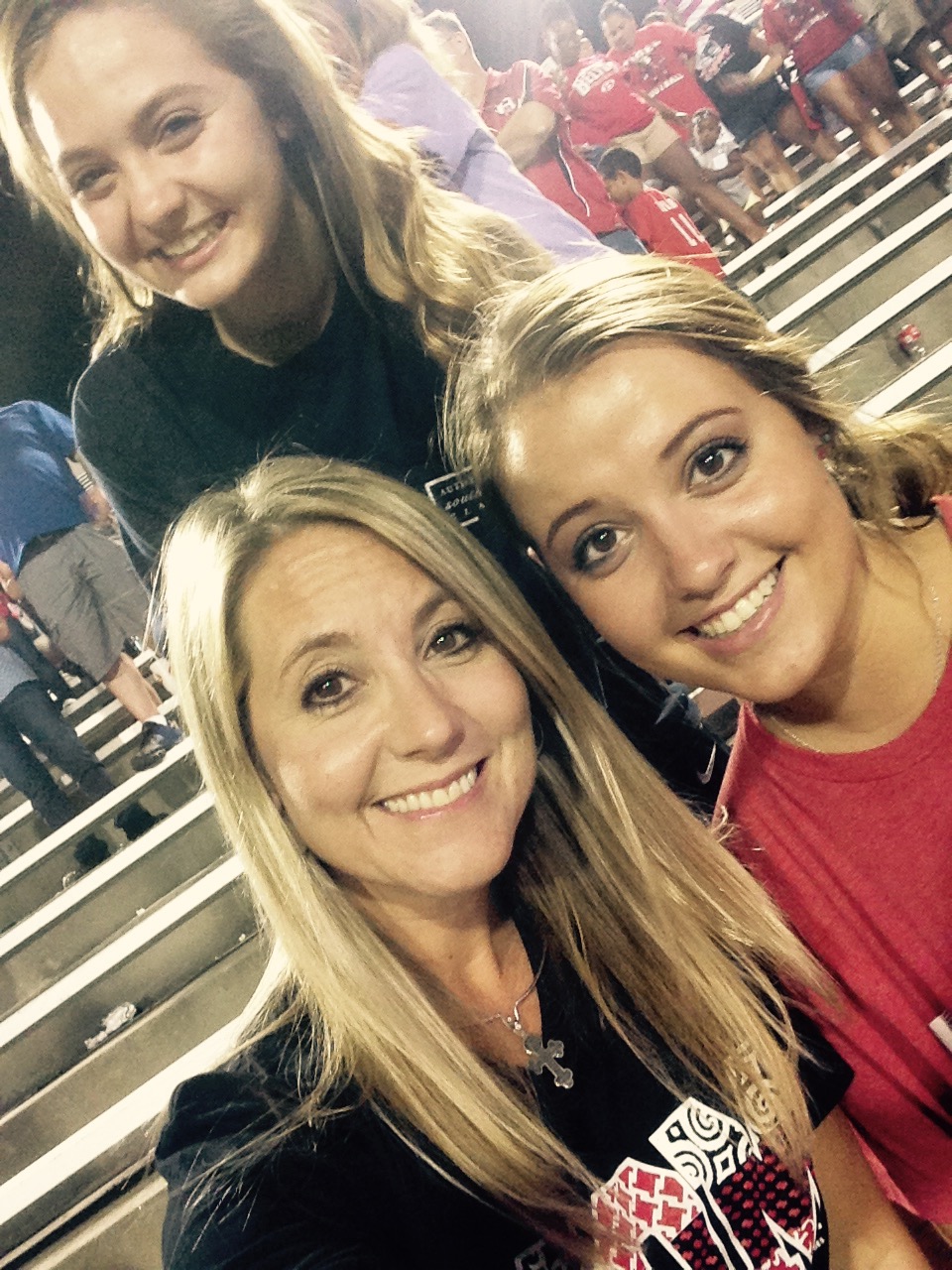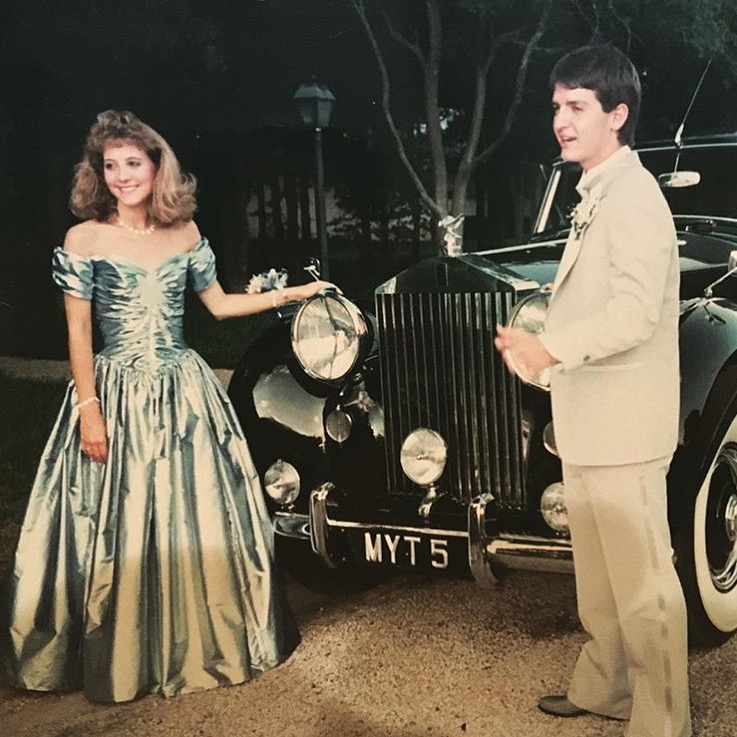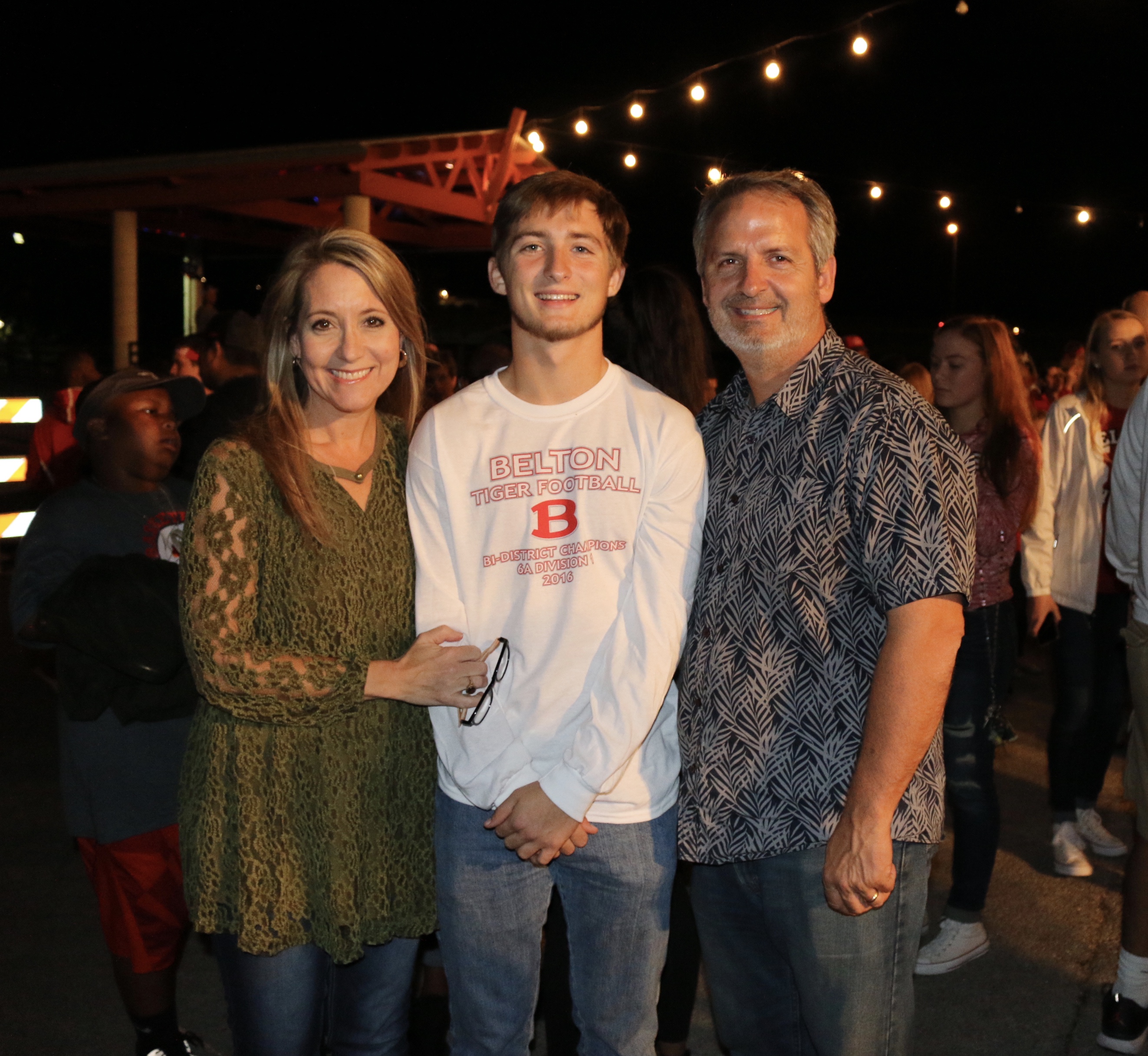 Mark has been married to his high school sweet heart for over 25 years! They met at Belton High School and continued on to Baylor together where they married just a few weeks after graduation. Gaining an Elementary Education degree with a Learning Resources Endorsement, Julie worked as both a classroom teacher and school librarian in both the Midway and Killeen school districts as well as the conveniently located Central Texas Christian School. After almost 20 years of being a stay-at-home mom, Julie is now jumping back into the workforce to help Mark come alongside buyers and sellers to assist them in achieving their goals. As a long time Belton resident, she is eager to share her love and knowledge of the area with new home buyers!
They have been richly blessed with three awesome kids...Caroline, age 20, who is a junior at Baylor University; Matt, age 18, who is a senior at Belton High School; and Emily Anne, age 15, who is in 9th grade at Central Texas Christian School.
The Mahlers are attend Temple Bible Church and serve in the High School ministry. On days when Mark is not serving buyers and sellers, you can find him on a tractor, in a hammock, or in the Nolan Creek at his family's farm.